Three Year Partnership Confirmed with Tourism WA
Mar 30, 2022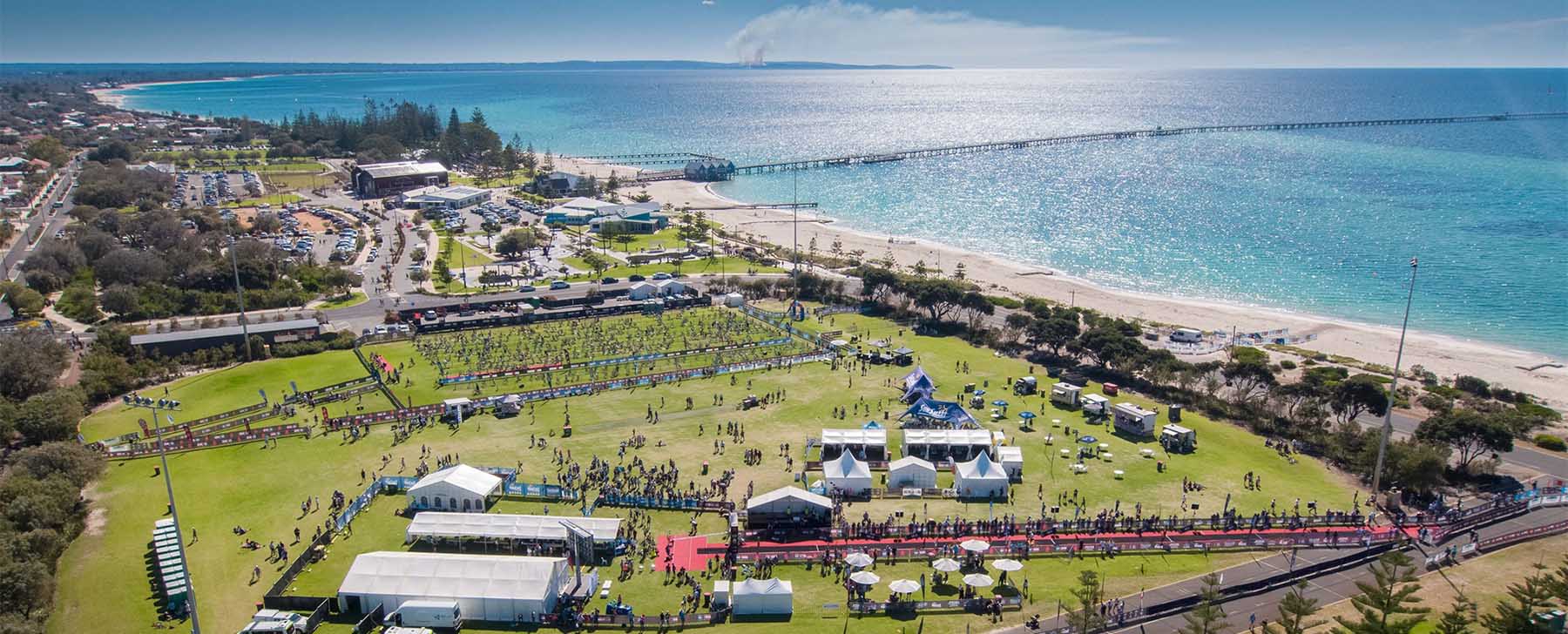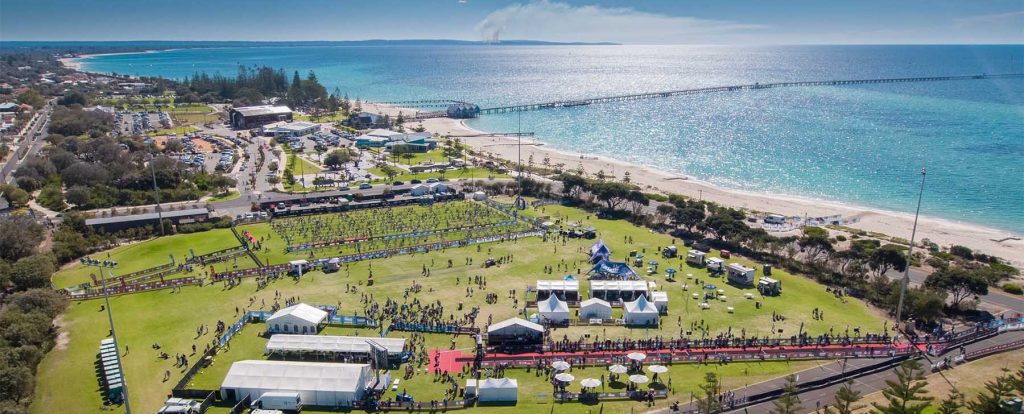 Triathlon Western Australia (TWA) is excited to announce a new three year partnership with Tourism WA.
"The Festival, now in it's 21st year, has become a feature of the South West Region and an important part of the triathlon racing season in WA. I am positive both the local community and athletes from all over the Australia will share my delight with the recent announcement from the McGowan Government" said Ashleigh Apps, Executive Director, TWA.
The 2022-24 events are expected to attract more than 1,000 competitors each year and thousands of out-of-region visitors, generating more than $2.3 million for the local economy annually.
The festival attracts some of the world's toughest athletes to Western Australia to compete in the main attraction of the festival, the newly renamed 'Busselton 100' event.
The 'Busselton 100' event takes athletes on a challenging course which showcases some of the South West's most picturesque locations, including a 2 kilometre swim starting alongside the longest timber piled jetty in the Southern Hemisphere, the Busselton Jetty, an 80km bike ride through the Tuart Forest and an 18km run along the stunning foreshore.
It also features a kids' triathlon, a fun run, a sprint and beginner triathlon and a health and lifestyle expo.
The Busselton Festival of Triathlon will run from April 29 to May 1, 2022.
Mrs Apps stated "The Festival is rich in triathlon history, but encompasses community focused events to ensure the next generation of triathletes have an opportunity to achieve their goals. We are looking forward to delivering another action packed weekend of multi-sport events with special thanks to the support of the WA Government through Tourism WA's Regional Events Program, which is supported by Royalties for Regions".
– END –
To read the WA Government Media Statement, please click here