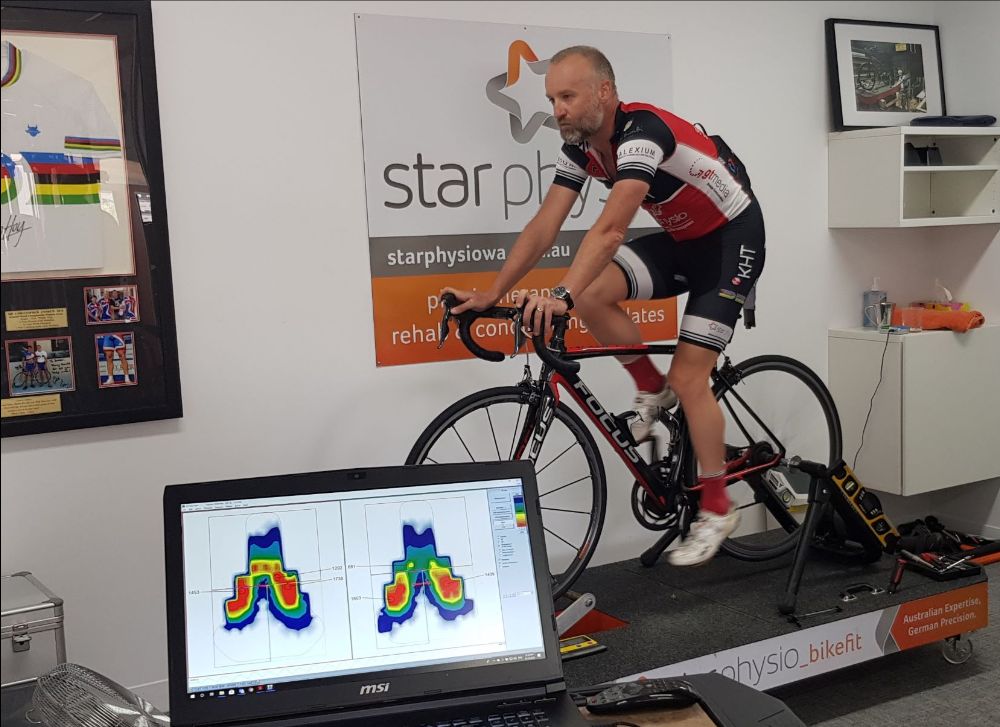 Star Physio and Podiatry – Preparation=Performance Workshop
Feb 28, 2022


Countdown to Busso!  How to maximise your chance of a great race through smart training, the right equipment and setup and management of niggles!!!
WHEN: Thursday 10th March, 6.00pm
WHERE: Star Physio West Perth, 3rd Floor, 31 Outram St West Perth 
Free street parking and secure bike parking available upstairs
TWA in conjunction with its physiotherapy partner Star Physio, presents an evening lecture and Q&A with three of Western Australia's most highly regarded triathlon physiotherapists, James Lewin and Dan Davis who are also sports scientists and Julie Pham, who has the dual qualification of podiatrist! Check out here for more info on your presenters!
The Star Physio Team will share their expertise and thoughts in what to do and what not to do in the lead up to the Busselton 100, in particular, what to do if you get pain or an injury. You might be surprised how often it is safe to train through or around an injury to still achieve your goals – but only once assessed and diagnosed by an expert.
While we encourage all to attend for the full experience, we will also stream the content online for those unable to join us in person or if we exceed our COVID limited capacity. Be sure to book early!
Other key topics
-Training volume, intensity, recovery, and injury risk
-Running shoes and technique – what is the evidence
-Bikefit in triathlon – sustainability v's power v's aero – how to balance it
-Tapering principles
As we remind triathletes, "Not all physiotherapists are the same"!
The presentation will be followed by a Q & A session where triathletes are welcome to ask specific questions of these experts with our aim to be all done in just over 1 hour so that everyone can get their valuable recovery sleep!
REGISTRATION
We have two options available for this workshop, attend in person, places will be strictly limited so get in early! Or register to attend online and further information and links will be sent prior to the event.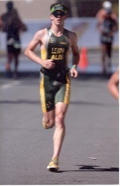 James Lewin is a former professional triathlete and TWA Long Course State Champion at Busselton. He is an APA Titled Musculoskeletal Physiotherapist who also holds an exercise science degree. He has published and presented research into injury management through bikefit and is an experienced triathlon coach. James' experience as an elite athlete, coach, physio and bikefit professional gives him a unique skillset working with triathletes of all levels.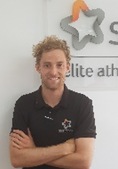 Dan Davis is an elite runner and triathlete with a passion for injury prevention and management. He is passionate about being at the leading edge of care for athletes through with dual qualifications of physio and exercise physiology and is rapidly earning a reputation as one of the go-to triathlon physios in Western Australia. His expertise using the Gebiomized pressure analysis and management system for saddle, foot and arm support is unrivalled in Australia.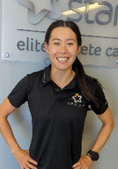 Julie Pham is a Physiotherapist and Sports Podiatrist, a unique blend of skills in particular when dealing with lower limb, foot and ankle pain and injuries. Julie works closely with leading footwear manufacturers and shops in WA to assist athletes with correct footwear prescription for comfort and performance. Julie is also an elite triathlete, and in 2022 will be heading to Kona for the Ironman World Championships.
James, Dan, and Julie work as part of the amazing team of experts at Star Physio who continue to be involved in education and cutting-edge research into injury prevention, management, and performance.
For a taste of what to expect, have a look at some videos taken from a previous year's lecture here-
Gym work v's big gear work on the bike with Merv
Acute muscle injuries with James Debenham
Which bikefit option to choose with Damian
Or visit Star Physio's website for more information and lectures.