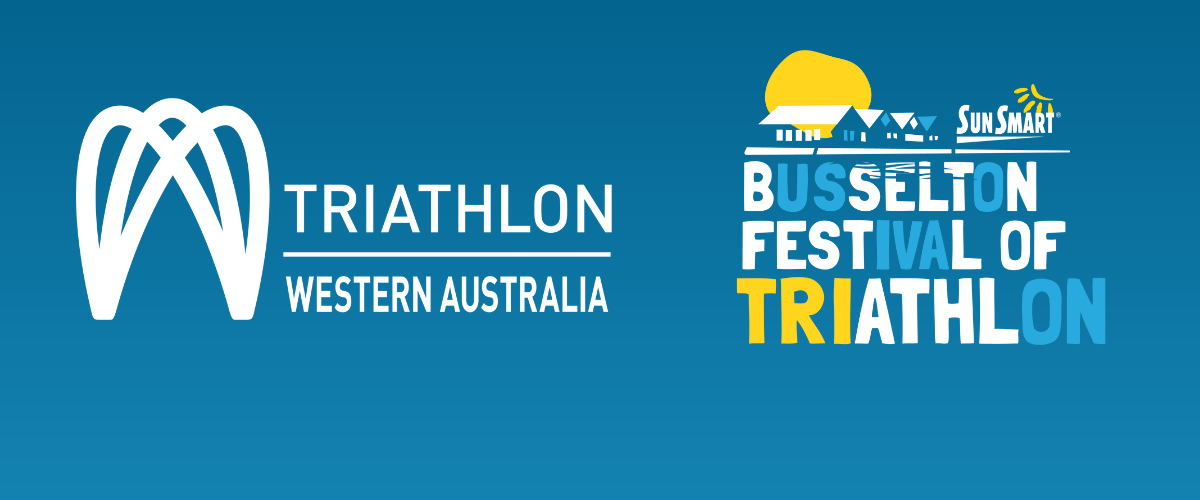 Statement on the Passing of a Race Participant at SunSmart Busselton 100 Triathlon
May 01, 2023
We are deeply saddened to confirm the passing of an athlete who participated in the SunSmart Busselton 100 held on Saturday 29 April 2023.

We extend our sincere sympathies and condolences to the family and friends of the athlete, and we ask that their privacy be respected during this difficult time.
Thank you to the athletes, event medical team and emergency services who provided immediate medical support on the bike leg of the course prior to the athlete being transferred to hospital.
The safety and well-being of our Triathlon community is of the utmost importance to us, and we are grateful for the swift and effective response of nearby athletes, safety and medical personnel, and emergency services.
Support is being made available to all members of the Triathlon community impacted. Please feel free to contact Triathlon Western Australia if you would like any further assistance through this difficult time.
For more information on the support available, please contact Triathlon Western Australia via email: executive@wa.triathlon.org.au