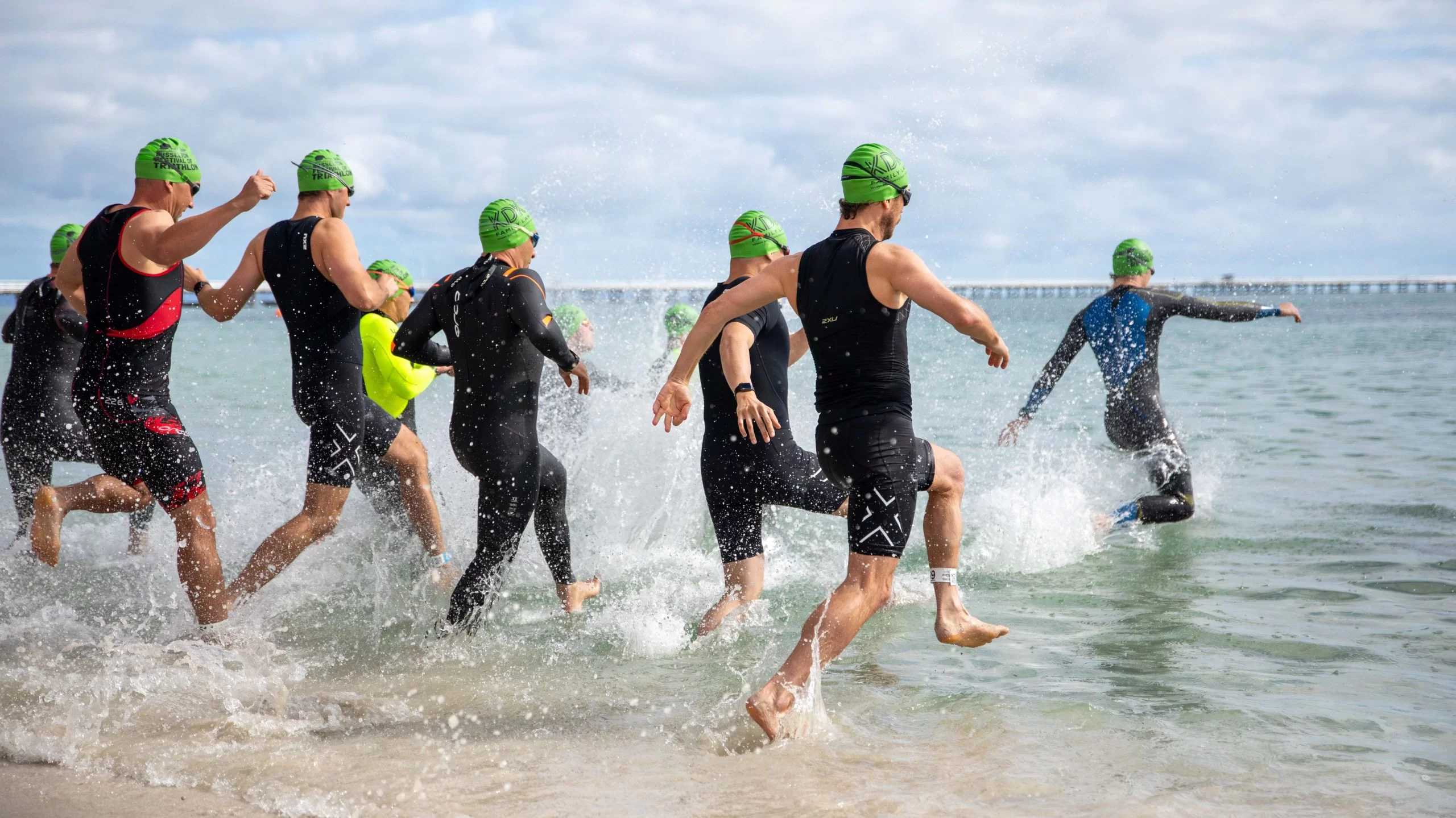 Car Park Opening Times:
FRIDAY 3 MAY – 8am – 7pm (TBC)
SATURDAY 4 MAY – 5am – 5pm (TBC)
SUNDAY 5 MAY – 5am – 3pm (TBC)
Parking will be available at Churchill Park, with entry off Adelaide Street only for ALL DAYS.
To park in this area a gold coin donation is required for the local volunteering group.
Please do not park on the verge around Marine Terrace. Parking inspectors will be out and about and you will get a ticket.
Busselton Foreshore & City Managed parking for Friday, Saturday and Sunday can be found below. Please be mindful of road closures.